Zombies, Robots and Aliens Venn Diagram →
6 tags
Womb With a View - Tom Welty Another one from my...
2 tags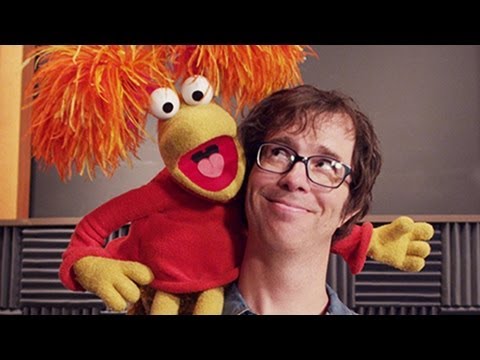 4 tags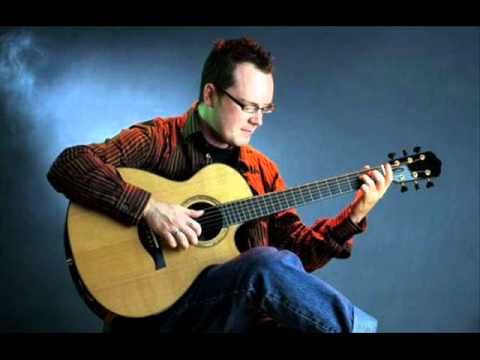 7 tags
6 tags
6 tags
THE GUILD SEASON 6 STARTS OCTOBER 2ND
geekandsundry:
4 tags
Further adventures in Homebrewing: This is the... →
… AND he brews his own beer! Wil Wheaton is seriously the shit!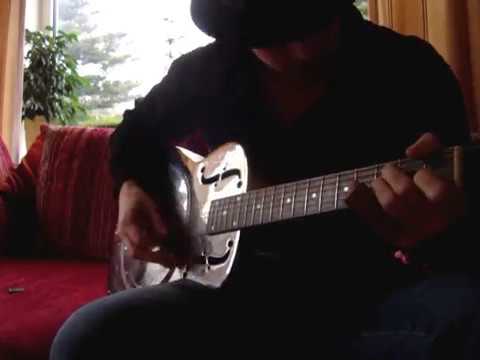 3 tags
New Joss Whedon show is Avengers spin-off. Hell... →
5 tags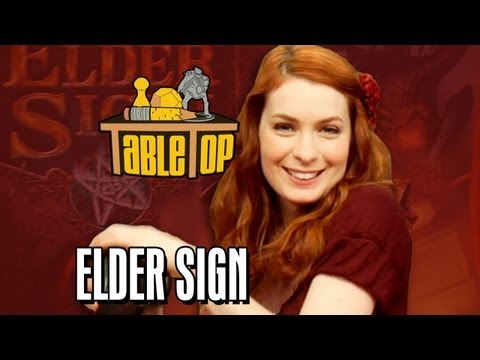 6 tags
Ain't Comin' Back - music by Tom...
5 tags
"An actual conversation between my 2-year-and-10-month-old son Noah and I while..."
5 tags
I Don't Care - Music: Tom Welty; Vocals and...
""Trying to explain to Donald Trump that beauty and art can be more important..."
– http://www.huffingtonpost.com/penn-jillette/celebrity-apprentice-blue-man-group_b_1395411.html (via neil-gaiman)
blog.drewstrickland.com: On Hiring: Apply via API →
drewstrickland: A friend of mine sent me a link to what is possibly the best method I have ever seen of hiring developers that are on top of their game. Parse.com's Apply via API. This is brilliant. If you are hiring a guy to build you a Trebuchet, ideally his business card is attached to a large rock …
7 tags
Spacefaring Troubadour - Tom Welty A piece I did...
4 tags
Watch
5 tags
Kay Oss - music by Tom Welty, lyrics and vocals by...
4 tags
An early draft of a composition I've since...
1 tag
1 tag
1 tag
Watch
What the game Limbo would have looked like if there had been a flashlight.
4 tags
Cactus - Composed by Tom Welty; Performed by Tom...
2 tags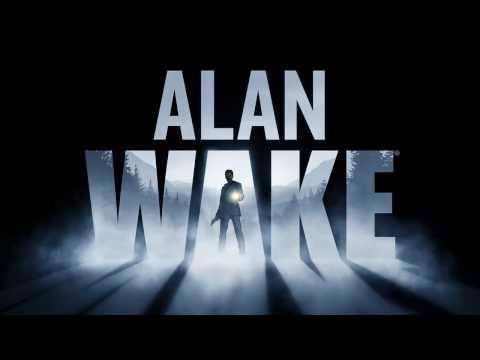 4 tags
Smoke'em if you got'em… - Tom...
4 tags
Monkey Mind - Tom Welty Did this one around 2001...
Checking my Tumblr / Twitter / Facebook...
OK, firing this off from Tumblr. Lets see if Twitter and Facebook pick it up…